We had to wait for a long time, and finally it's here – Doomsday: War for Earth. Definitely, this is the best browser-based strategy game of 2019. In this article, we will review this new mmorpg game.
First of all, we would like to notice that this game is not for kids. You have to use your brain to be successfull in this game. There are many complex variables that you are in control.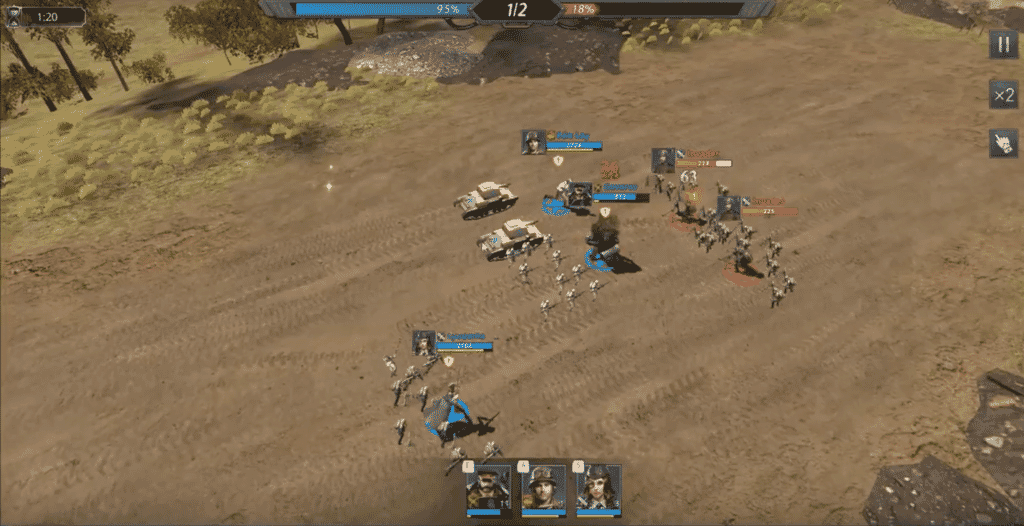 First of all you have to start building your base – increase a variety ofbuildings, start creating soldiers, tanks and others combat units.
In order to get resources, you have complete missions and conquer other player's bases. Each combat is controlable by you – you choose what units will be in your squad during the attack, you control when each unit will use their superpowers in the combat to make the most damage for your enenmy.
There are many combat units: soldiers, special units, tanks, infrantry and artilery units. Each of them should be upgraded if you want to get the most of it. Doomsday War For Earth – has very good graphics and that affects your gaming experience (keeping in mind that this is a browser game).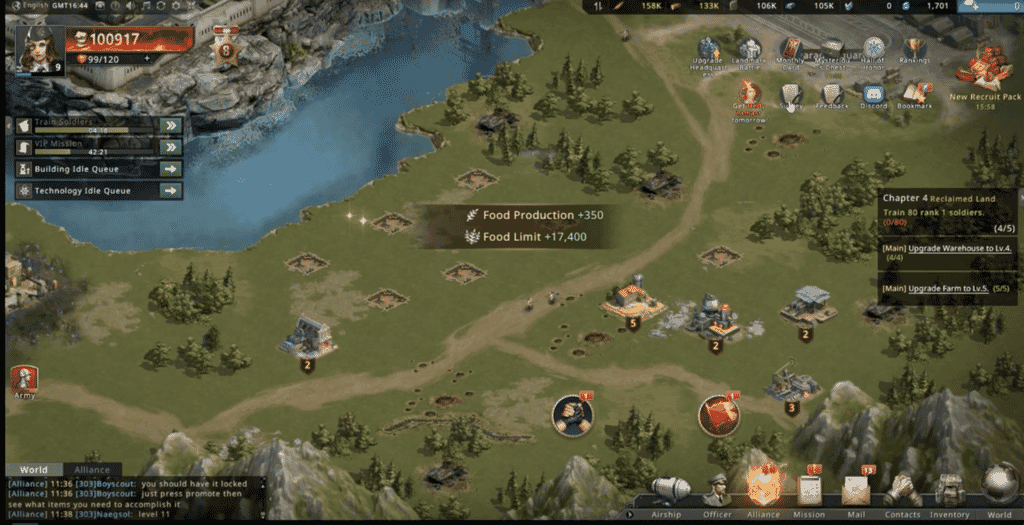 This game is interesting because it's a browser-based game with awesome gameplay and graphics. You don't have to download anything, you just play it on your browser. We heard some news, that developers are planning to release an iOS and Android app for this game, but still this information is not confirmed.
One of the most important factors in this game is economy. You have to balance between good economy level of your bases and great army – to protect your bases and increase resources by attacking other players.
Also, you can create alliances and compete in clan level with others. As well as, attacking others with your alliance members.
We found this game very promissing: it's fun to play, easy to learn (we recommend to take the tutorial in the beginning it will fasten your learning curve) and the graphics are amazing for a browser-based strategy game.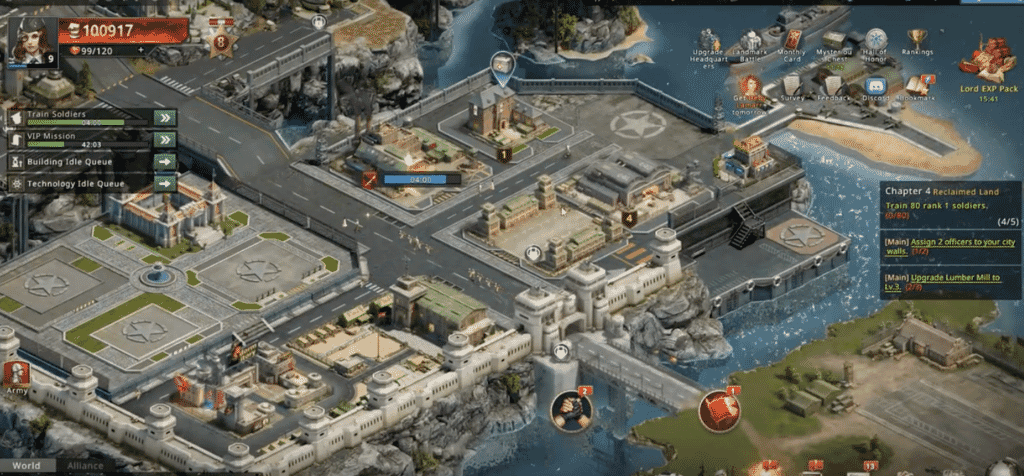 This game is free-to-play and this is one of the reasons why it's booming right now. Thousands of players play it online and the amount of players are rising.
Doomsday War For Earth is amazing game of those who loves strategy games that required good strategy to win. If you like strategy games like Age of Empires, Starcraft 2, Stronghold – we are sure that you will like this game too. Try it now – it's free.